New date for Connor Clark & The Matador Kings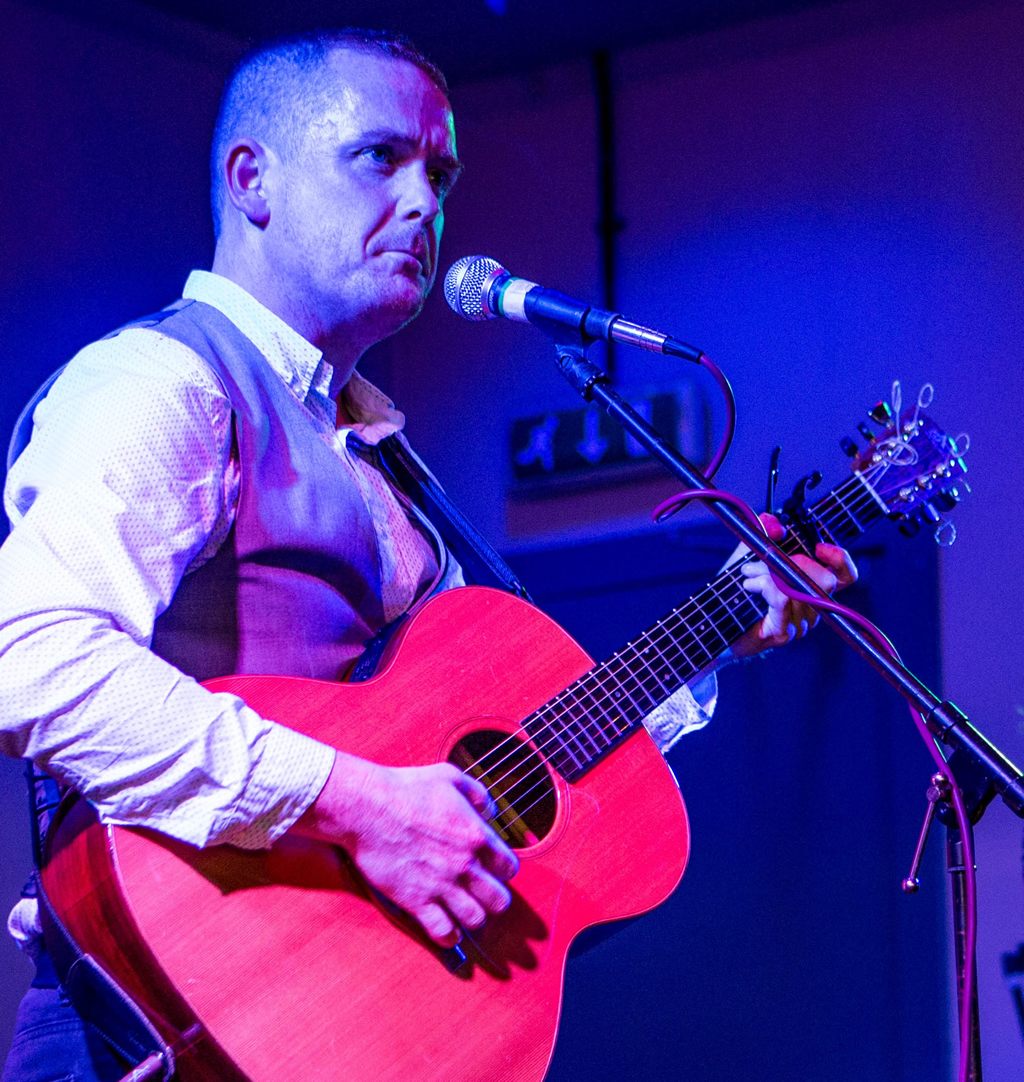 28 Mar 22
by Nathon Jones
---
Delighted to announce the rescheduled date for the fantastic Connor Clark & The Matador Kings who will perform LIVE at The Vault Arts Centre on Saturday 28th May 2022. Tickets are on sale now.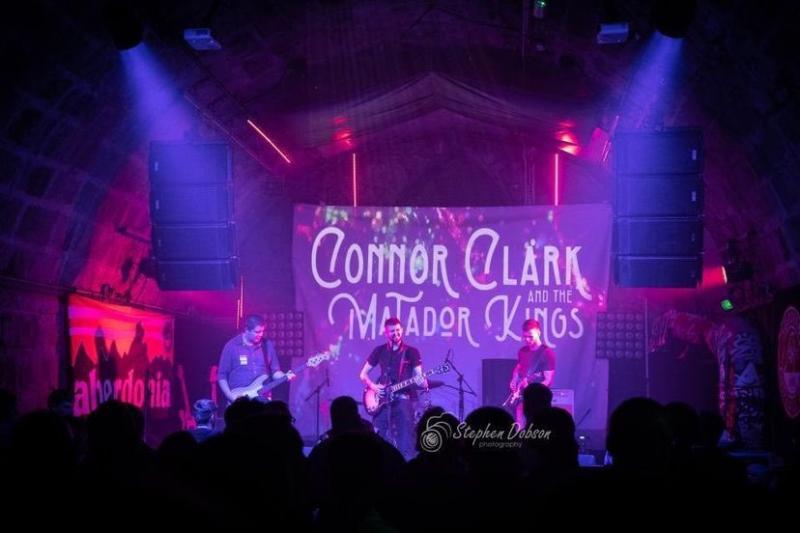 Connor Clark & The Matador Kings
With influences ranging from Foo Fighters to Retro Video Club, they combine an indie sound with heavy punk/rock tones; staggered, electrifying guitar riffs and anthemic lyrics that leave you wanting more!
Starting out in late 2017 the band have progressed with every show they play, performing in their hometown of Aberdeen as well as at venues throughout Scotland, including Glasgow and Edinburgh. The band have also performed in Manchester.
The band performed at The Vault Arts Centre in early 2020 and impressed with their tight, energetic, set and we're delighted to be welcoming them back hot on the heels of the release of their fantastic new single 'Can You Feel It?'.
Please note, if you previously purchased tickets for this show in December, your tickets will be valid for this event. Thank you.
Further Information
---